Merry Christmas!
GGC has been protecting servers against cheaters for 7 years.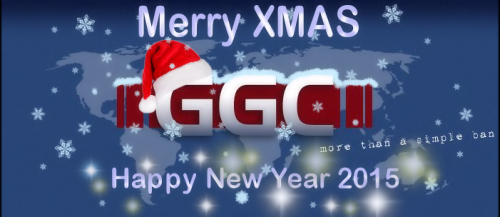 Over this time, we have banned 337,288 cheaters, and kicked at the time of writing 10,097,564 players from servers.

We are streaming to 2118 private rental servers, over 17 game platforms.

Over half of those servers are Battlefield 4, 1125 to be precise.

GGC has faced many challenges over the 7 years, with significant changes in 2012/13. We have grown since that time, and we have now have 17 admins and 4 operators, volunteering their free time, working on Tickets and Requests.

You have submitted PunkBuster screenshots, information on new cheats, support requests and many other unique queries. There are also the ban appeals from banned cheaters. In total we have dealt with 72,808 tickets, and they are growing daily.

We want to say thank you, to the community, to the players of the games we protect for your active and overwhelming support, and we look forward to providing the same service for many more years to come.


GGC-Stream.NET wishes you a merry christmas and a succesful happy new year 2015!